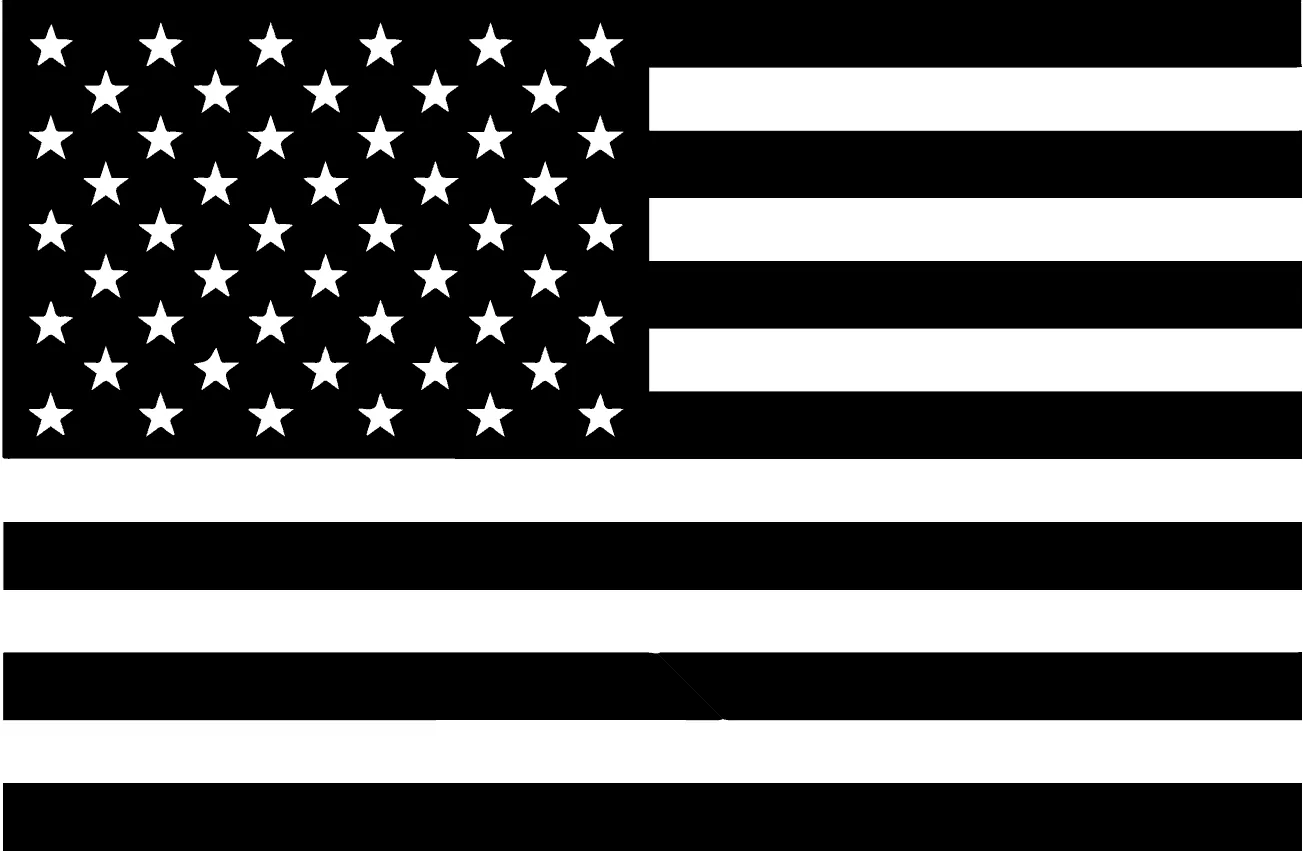 MADE IN THE USA
We are proudly based in the United States and all of our materials and products are made here in the USA. We stand behind everything we make that it is superior quality and craftsmanship.

VETERAN OWNED
We have served our country and have the experience needed to be authorities on quality gear. Our innovations are items we wished we would have had, or adapted from real world experience.
RELIABLE DELIVERY
We make and ship your purchase in an expedited manner. We make sure that if you are being deployed that your Arbor Arms gear is ready to go with you. If you have any questions or concerns, reach out and we will help to make sure you get what you need when you need it.