This cummerbund retrofit kit allows you to take advantage of the Arbor Arms FLEX cummerbund system on your IOTV4, SPCS, or MSV without losing the built in doff-and-don capabilities of the National Molding Quad Release System.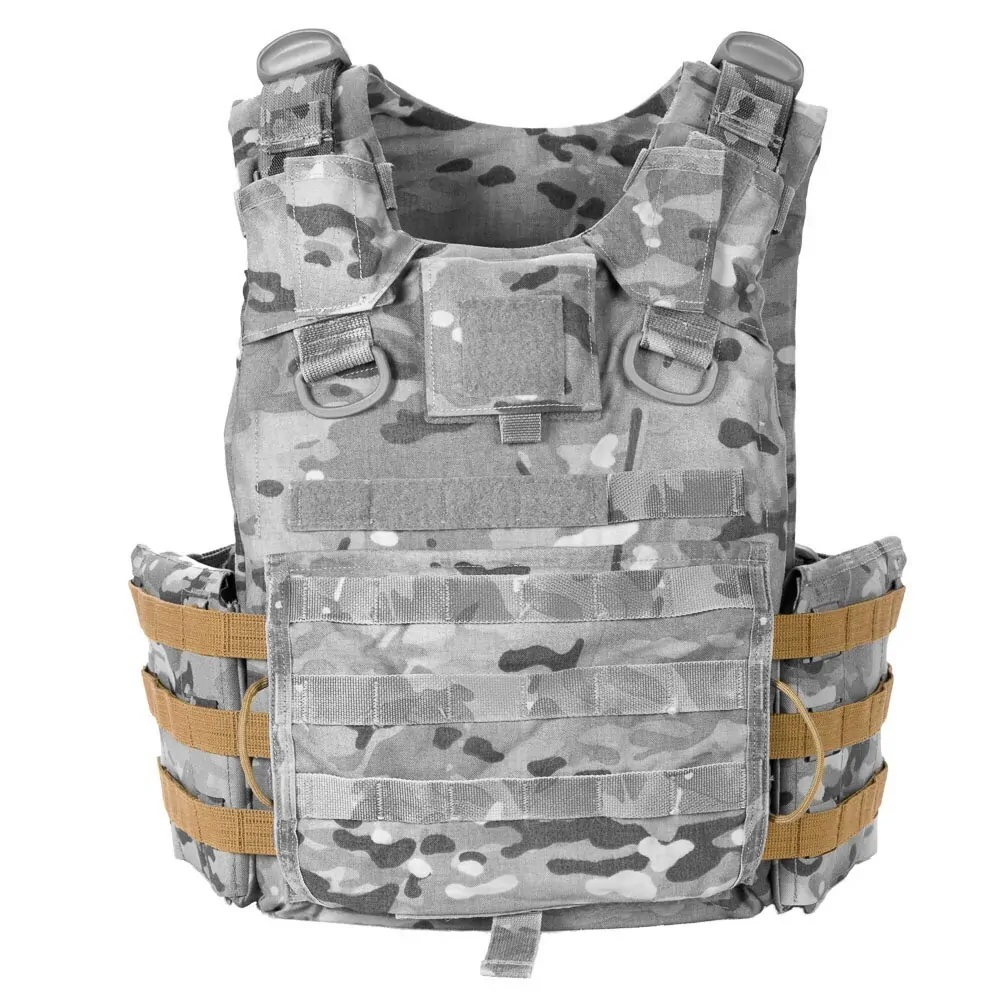 This FLEX Releasable Cummerbund Kit is intended for the US Army's IOTV 4 and Soldier Plate Carrier Systems that utilize the National Molding Quad Release System.
Designed to Upgrade Your Standard Army Issue
We have the system that you need to upgrade your current IOTV, SPCS, or MSV system. Some of the amazing advantages are as follows:  
This adaptable system is easily installed to upgrade your current cummerbund system. This FRC Kit can be added to a variety of Army plate carriers and helps to upgrade the way you wear your gear. We have honed in on the important specifics and listened to our end users and developed a Flex Release Cummerbund system to improve the standard issue.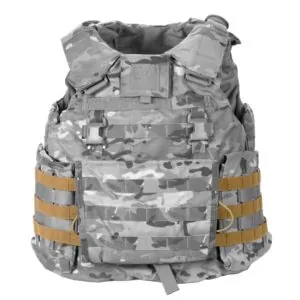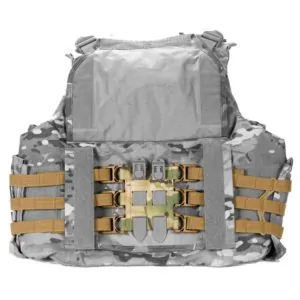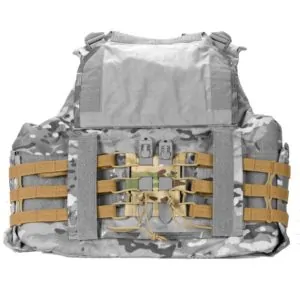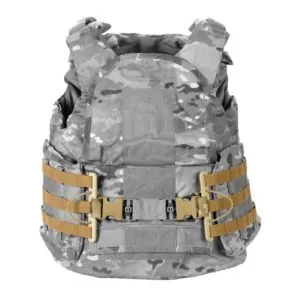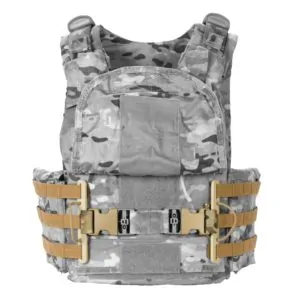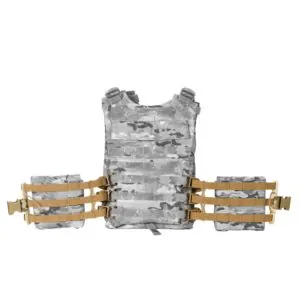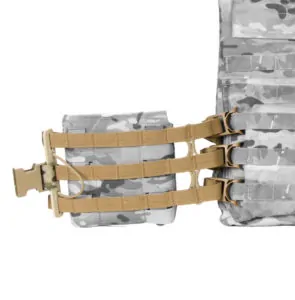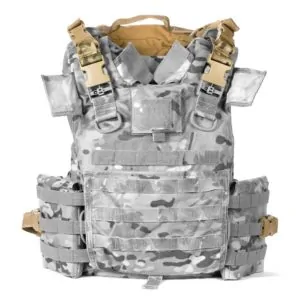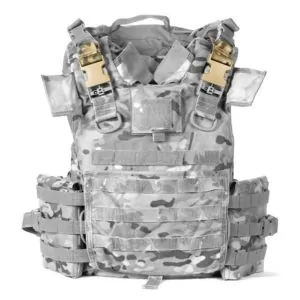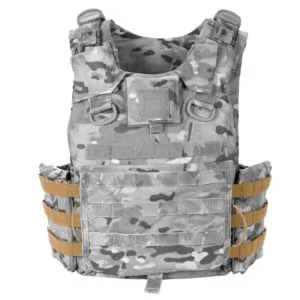 Get Your FRC Kit IOTV Today!