Innovation from the roots up
We are a disabled veteran-owned business that believes in using our experience in SOF communities to push the boundaries of gear design for our brothers and sisters who are still fighting.
Since the beginning of the Global War On Terror, our founders have been bringing innovation to the battlefield from sewing machines in their 3/75 Ranger and 1st Recon Bn. Barracks rooms.
Arbor Arms is a collaborative effort to turn their experience into Innovative solutions for YOUR battles.  For more on our history of innovation see the About Us page.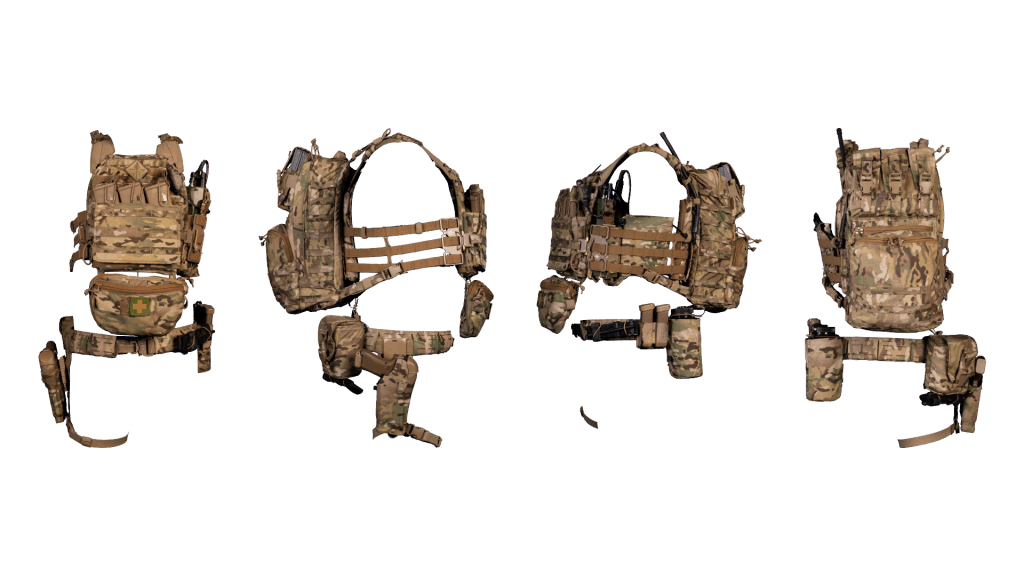 CAS 2.0 Communicator Armor System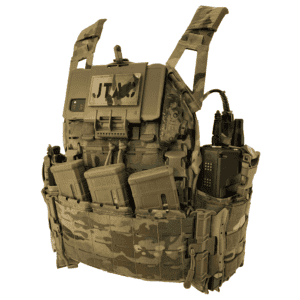 1 of 9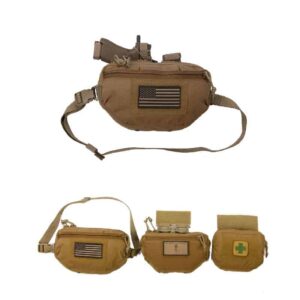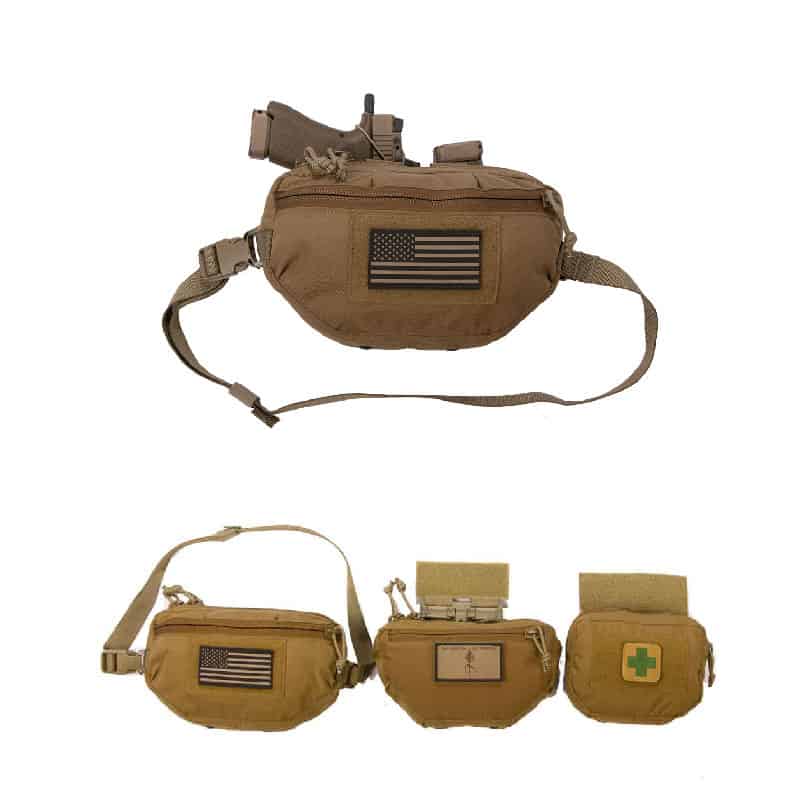 2 of 9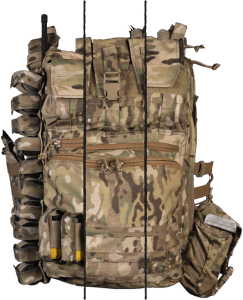 Tradesman Multi-Role Assault Pack
3 of 9
4 of 9
FLEX Cummerbund  Upgrade Kits
5 of 9
Side SAPI Pouches
6 of 9
7 of 9
8 of 9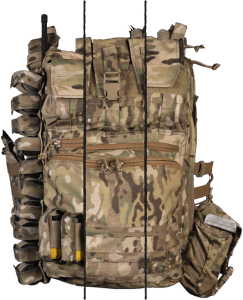 Tradesmen Multi-Role Assault Pack
9 of 9
Revolutionary Equipment Designs
We have designed a line of gear to revolutionize the tactical gear world. We are inventors who have hand crafted products to help every operator be at their best each and every mission.
We have found innovative solutions for many everyday problems. Our FLEX cummerbunds have proven them selves in theaters of battle around the Globe both in our own plate carriers and as a Cummerbund Retrofit kits installed on all our competitor's carriers.
Take some time to check out what we have made for our brothers in arms and see why every one from Grunts to Female Engagement Teams to ODAs are raving that FLEX Cummerbunds are the future. 
Equipment for Military, Law Enforcement, Low Vis
All of Arbor Arms products are handcrafted in the United States of America. From our revolutionary cummerbund kit, to our inventive nut ruck and many accessories. We have taken a deep dive into the needs of our community and have developed cutting edge technology. We are more than a veteran owned company, we are here to make the fight streamlined and keep the focus where it needs to be, on the job at hand.
Our most popular tools of the trade!
Our equipment is designed for success. From our innovative cummerbund kits and plate carriers to our nut ruck and accessories. We have everything you need for your next mission. Take a look at some of the items we have developed for our fellows in arms.
What are you looking for?
We have been there. We are veteran of the Special Operations comunities who are on a mission to help continue the fight. We have a passion for making gear for people who put their life on the line each and every day. The vision at Arbor Arms is to make innovative gear that makes you more effective in your role. Whether you are in the military, law enforcement, or any type of low-vis operations, we have the equipment to help you be your best.
Our experience has given us real world opportunities overseas to become masters at our craft. Because we have been where you have been, or are going, we have created solutions that we developed in the field, or wish had been available when doing our work abroad. We have designed our gear to enhance your performance for mission success.
Whether you are looking to add our cummerbund kit to your current plate carrier, our SALT belt for your load-out, a ground up plate carrier build, accessories like our magazine placard,  maritime release kit, side SAPI pouches, or any of our upcoming releases , know we stand behind our products.
We have personally field tested all of our gear and customers love what we have created, we know you will too. Check out our online shop or reach out and ask us questions that you may have. We are here to help you in your mission.
We want to hear your questions, comments, and concerns.